NEW THIS WEEK
KID'S TOWN
Everyone knows what it's like to be the new kid in town. From learning the ropes on the playground, to small town tiffs and (hush hush) relationships, 12-year-old Brian Russell experiences it all! Don't miss this new live-action series all about friendship and the universal need to feel a sense of belonging!
POPPING THIS WEEK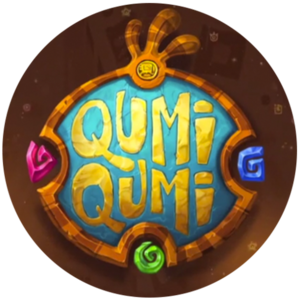 QUMI QUMI
Qumi Qumi is back, and the land squad is headed for disaster! We've got a BRAND NEW EPISODE for all you big time Qumi fans...and if you're not one yet, this episode will do the trick!
Travel to Qumi Qumi land and stir up some trouble!
SHORT OF THE WEEK
TICK TOCK TIME EMPORIUM
You can't get your time back, but you can change the quality of the time you have! From Morgan Faust, International Family Film Festival winner, comes the live-action short all about time! Max's trip to the time emporium costs her more than she bargained for. Will she have enough time?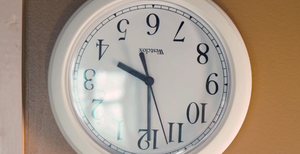 CLICK HERE AND MAKE TIME FOR TIME!
FROM OUR YOUTUBE CHANNEL
THE POP-ULAR PLAYLIST IS BACK!
Pop on over to batteryPOP for the Pop-ular playlist, featuring some of our favorite short films, tutorials, and live hauls. Catch DC Comics, karaoke for kids, the LoliRock girls, Minecraft, and Kidfluencers like Tiana Hearts and Tristin & Tyler, this playlist will help you keep up with some of batteryPOP's finest creators!
KEEP CALM AND WATCH ON and SUBSCRIBE to our YouTube Channel!
KIDS NEWS OF THE WEEK
It's a new year, and batteryPOP is now part of Samsung Kids! The new batteryPOP mobile app features easy and exclusive access to our favorite web shows, short films, cartoons, music videos, STEM series and so much more!